Our Story
Before Fresklo was born, I had no idea what my skin type was, what my skin problems were, how the products I was using were "helpful" or even what ingredients I should be looking for. I decided to take control of my skincare routine and ingredients by creating my own products.
After extensive research and some trial and error, I released my first product—the classic Vinifera Oil. Our community loved it so much that I started to create more products based on simple compatibility and effectiveness!
Most of us scroll and buy through social media constantly. While there is a time and place for that, the foundation of our products are ingredients that have been used naturally for decades. So rest assured you can slow down, grab a coffee, and start glowing. Fresklo has a full line of products that I am confident will elevate your skincare routine without confusing you.
Much love,
Jas <3
Compatibility Matters
Product compatibility is key to an effective skincare routine. Harmful ingredients and irritation are a common problem in skincare. Our products are formulated to work together and are made with all skin types in mind!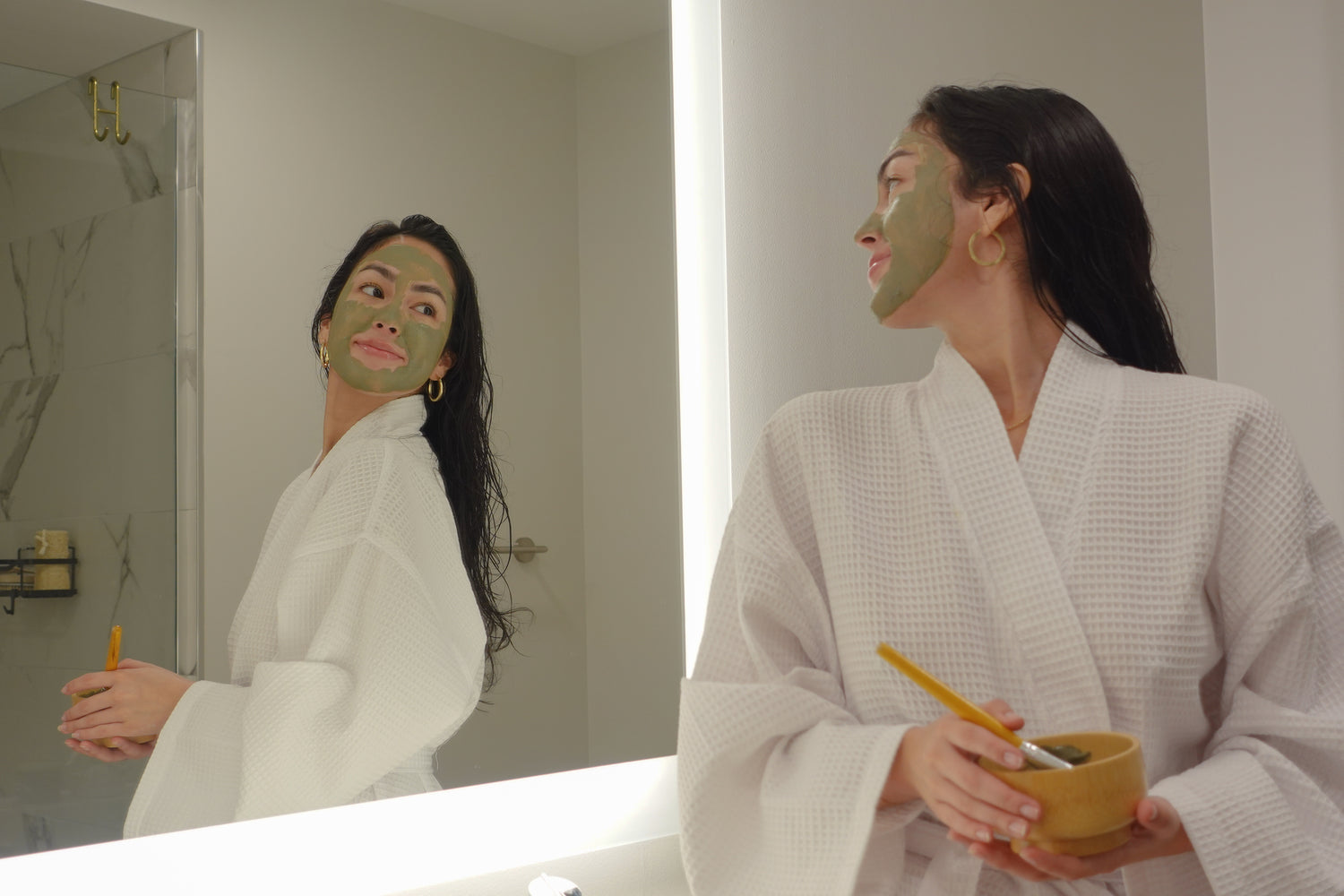 Simplicity goes a long way
New skincare products and trends come and go claiming to solve every skin problem. These products contain a laundry list of ingredients (most of which you know nothing about), require many multiple steps and add-ons, or are just plain confusing.
We don't want you to be overloaded anymore and instead offer products with a few key ingredients that work with your skin, are easy to use everyday, and that you actually understand!
Self care for all!
I love effective ingredients for my skin and love my self care routines even more. No one should feel ashamed of taking a moment to take care of themselves. Your skin is the foundation of that self care!
Our products are affordably and consciously made to give you that feel-good feeling during your self care days!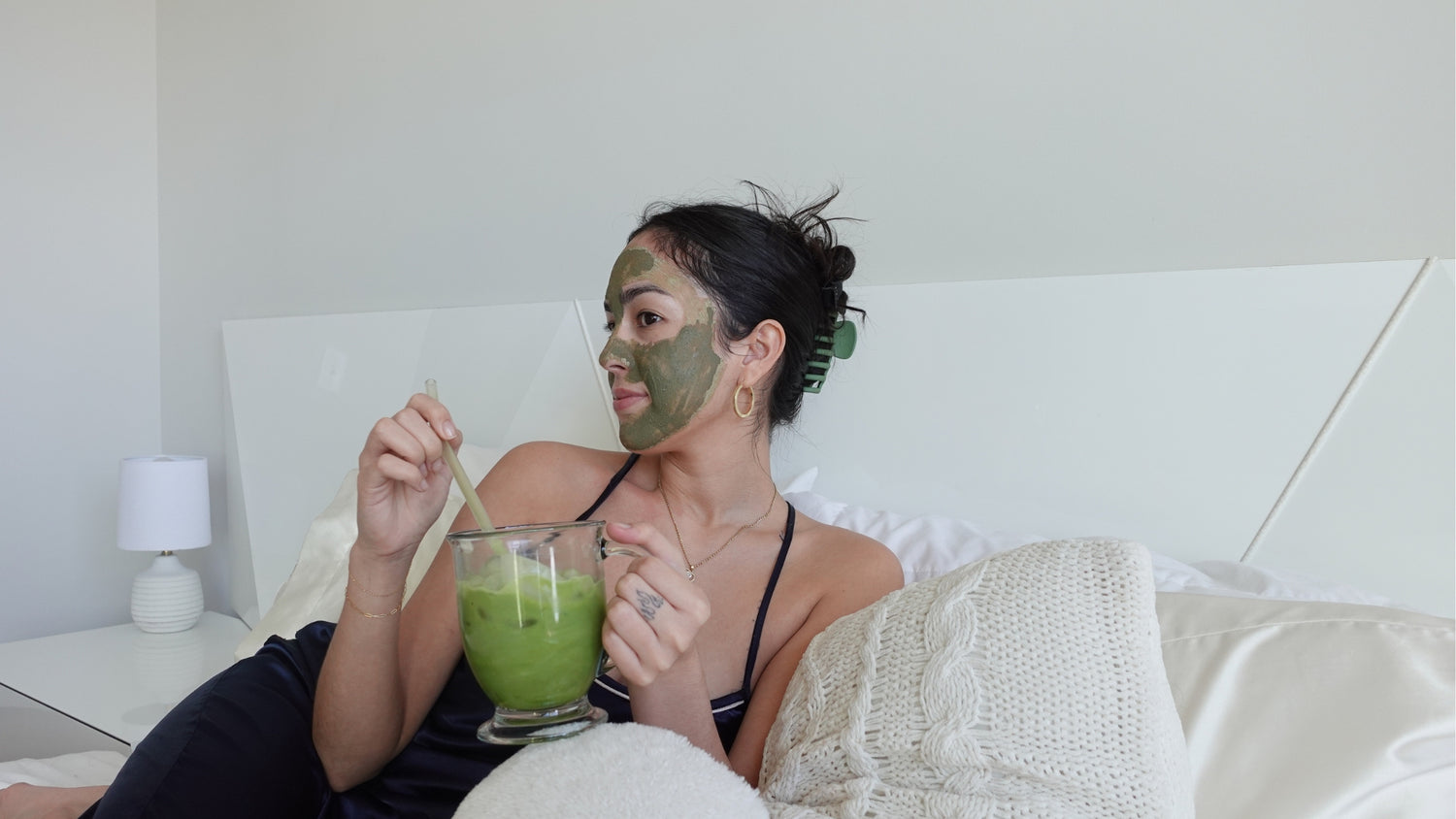 FresGLOW
"Fresklo" comes from fresco (fresh) and glow. You will have that signature glow look but also feel like you're glowing too.
We are on a mission to make everyone glow through simplicity and intentional self-care.